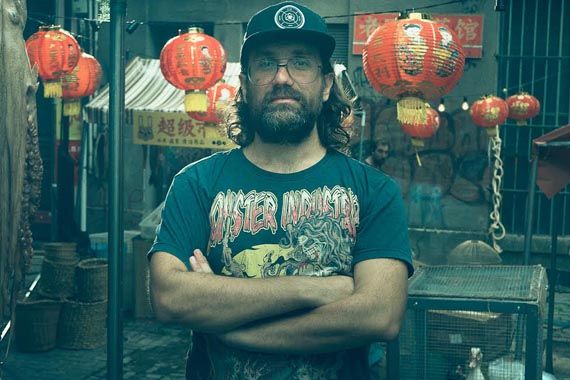 JSA is delighted to welcome Latin American Director Charly Gutiérrez to our roster.
With an impressive number of awards including Cannes, Ciclope, El Ojo de Iberoamérica, WAVE, FIAP, Círculo Creativo and Gong he has worked with some of the world's biggest clients such as PepsiCo, Unilever, Claro, McDonald's, Mapfre, Nissan, HBO, among many other brands.
Charly's signature style is characterised by a risqué look with a touch of humour that infuses each project with heart and creative flair. With his unique vision, we are thrilled to have him on board and we look forward to his memorable and impactful campaigns in the future.
In fact, Charly has just been confirmed with us to embark on an exciting multi-shoot-day, multi-location project originating from Greece... and we can't wait to see the results.